CNC Machined Parts in 14-Days or Less!
Lead time is vital to supply chain management. Fulfilling your machined parts order in a timely fashion allows you to continue production with less downtime. Downtime is lost dollars in manufacturing, so why wait for your parts?
PartsBadger is innovating the traditional "machine shop" mentality. You may have experienced machine shops that are unresponsive, slow, outdated, and unreliable. We certainly did, and from this experience, PartsBadger was born. We believe ordering custom parts ought to be simple, fast, and straightforward. We use modern tools to get you quotes faster, parts produced faster, and move your production forward. Our Rapid Quote tool provides a quote to you in 4 hours or less. Fast, innovative, responsive, and friendly – these are the words we are helping move the industry towards in this digital age.
How 14-Days or Less Lead Time is Achieved?
Decreasing your downtime is the driving force to increasing our production. As mentioned above, it starts with Rapid Quoting. Our tools will provide you a quote in 4 hours or less pending the complexity of the part and number of different parts to quote. Drawings are critical to a speedy process. With your drawings, we can quote accurately, as well as: keep the project on scope, on tolerance, and on time. PartsBadger has a team of Design Engineers that can assist you with reviewing and creating drawings. You are in control with our approval process before parts are sent in to production. Speaking of production; with a seemingly endless capacity, we can produce multiple customers' quick-turn projects simultaneously. This means we don't have to turn projects away, but rather turn on capacity by adding shifts and turning on more machines. Here is a general idea of production lead time:
14-Day standard production turnaround
Expedited production in 7-10 days
Quick turn in 1-5 days
General quantity range is 50-150 of the same part
The PartsBadger Chief Operating Officer, Jimmy Crawford, says, "Although not every part can be produced in 24-hours, that does not stop us from trying." It is this mentality that gets the job done. "Light it up!", he says.
What About Customer Service?
Have questions about the quote? Questions about production lead time? How about shipping? Worried about quality control? Perhaps you have a rework in your design during production! From the start, you are assigned a PartsBadger representative to help you along the way. Your rep is available to help you with quoting, production, project updates, and general customer service. The support team is also available to help you if your rep is not. This ensures that the phone is picked up and you are helped with your project(s). Additionally, PartsBadger is ISO 9001:2015 Certified, which means you can be assured that Quality Control (QC) is a top priority. The PartsBadger QC team prepares:
First Article Inspections
Material Certifications
Certificates of Conformance
CMM Reports – upon request
Quality control helps reduce inaccuracies and costly mistakes, keeping your production on track and on budget. PartsBadger can machine complex parts without compromising quality, service or delivery. Innovative, relentless and friendly is our goal for any customer that we partner with.  Consider us your go-to CNC house for all milling, turning, EDM and finishing.
Getting Started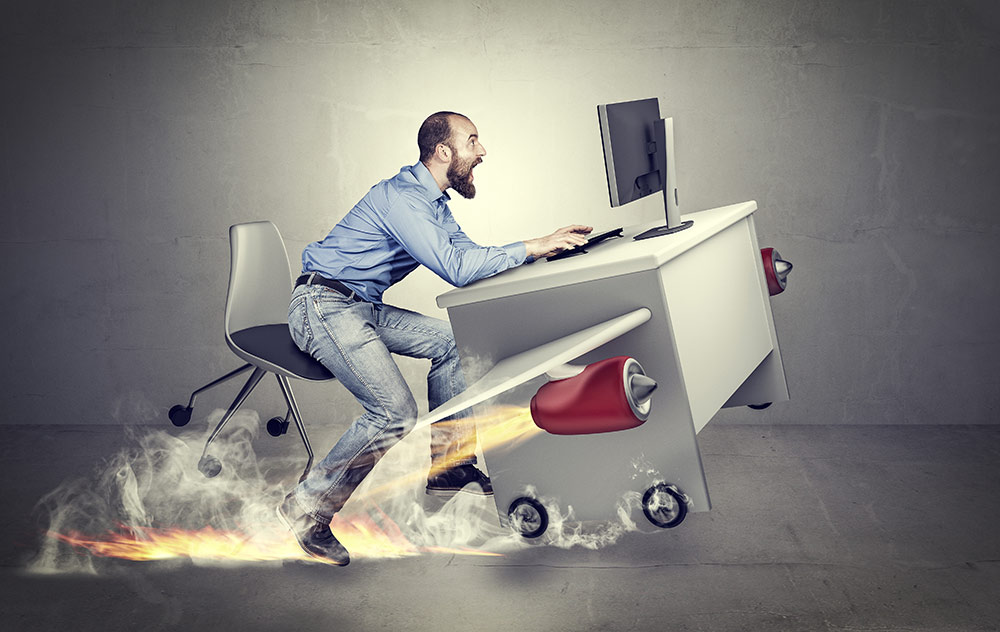 The fastest way to get started is to utilize our Rapid Quote tool found on our website at https://parts-badger.com/rapid-quote/. When you send a quote request, it will be reviewed by one of our design engineers and assigned to a rep. If you are having any trouble with the quote tool or have general questions, you may also call us at (331) 223-4378 or email sales@parts-badger.com. We look forward to becoming part of your supply chain as Your Online Machine Shop.