Rapid Prototype CNC Machine Shop
Get your custom CNC machined parts made fast.
Instant CNC Pricing
Lowest Prices Online
No Order Minimums
Parts in as Little as 7 Days
Ready To Get Your Instant Machined Part Quote?
Upload your design file for an instant quote.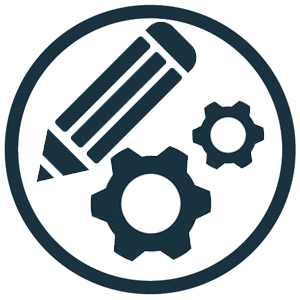 Design
Create your part using 2D or 3D CAD.
Upload
Get an instant quote, order online, and upload your part.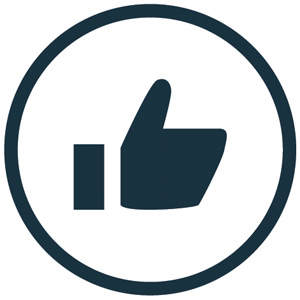 Get Parts
Get your parts in as little as 7 days.
Sign Up and Get a 5% Coupon Code
Rapid Prototype CNC Machining Services
PartsBadger is your rapid prototype machine shop with instant quotes and online ordering.  With facilities located in Milwaukee, WI, PartsBadger can serve the entire united states with fast shipping on parts big and small..  PartsBadger Online milling and machining service opens up easy and affordable machining to the everyone.
Precision, Quality and Affordability at any volume
Our Modern CNC machines can handle small radius cuts and maintain a high quality level whether you want one piece or one hundred. Chamfered edges, multi radius curves, and tapped holes are a few things that make machining a part more workable for any projects. We take pride in making quality, custom, low cost, machined parts.
No limitations on materials here
Check our full list of materials available at PartsBadger. With no restrictions on materials, our Online Machining Service has you covered no matter what you need us to machine. There are also no limitations on quantity, we feel high quality, machined parts should be affordable when ordering 1 or 5,000.
Instant Quote
Select your part complexity, enter your dimensions, select your material and finish, and get your instant quote.
Great Prices
The our online machining service offers the best possible pricing on your custom CNC machined parts.
Get Parts Fast
Get your parts within 7 business days.  That's Fast!